iSALUS Healthcare: Your All-in-One Practice Solution!
iSALUS Healthcare provides industry-leading Electronic Health Records (EHR), Practice Management and Medical Billing solutions to thousands of physicians, hospitals and healthcare systems nationwide. iSALUS started in 2000 with the purpose of offering a solution to physicians who want to return to the mission of healthcare instead of the business of healthcare. That's why we've made it our mission to help physicians increase their efficiency through technology so they can spend more time focusing on patient care while continuing to grow their practice and maximize profitability.
With over 15 years of experience in the EHR software industry and abundant client endorsements, iSALUS offers a turnkey approach for a smooth implementation process that will get your practice to Meaningful Use fast. Our world-class Operations and Support team is located right here in the U.S., willing and able to help guide your paper-to-electronic experience with a simple call or click.
Learn About iSALUS Healthcare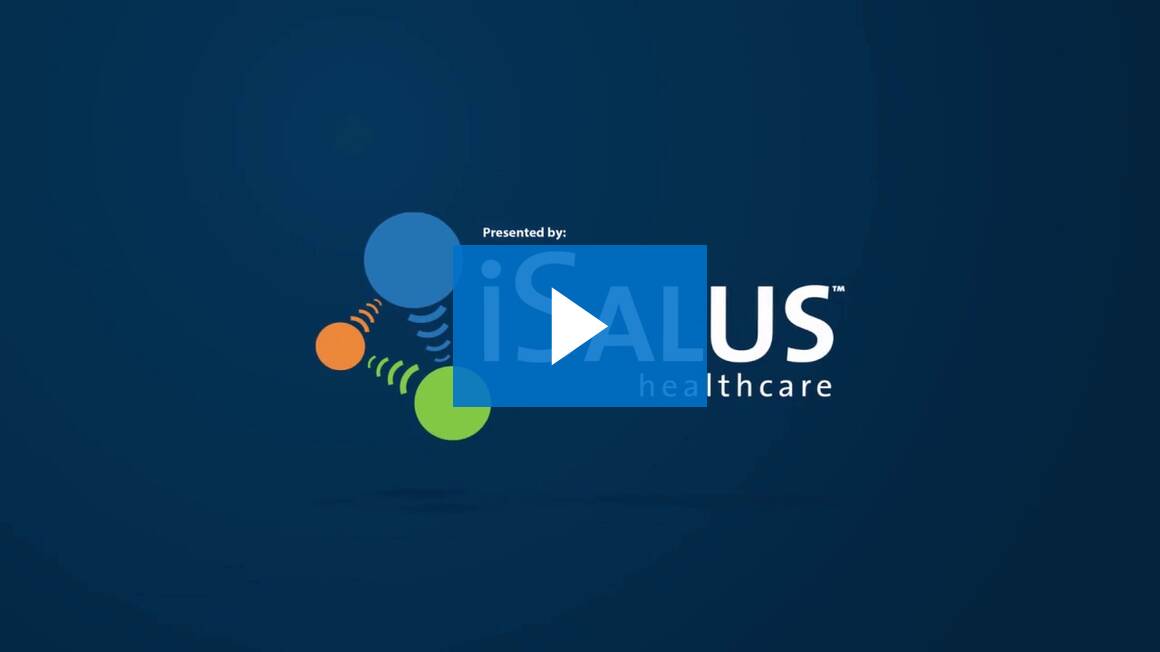 All-in-One Solution
A single, unified solution to support your entire practice! Our combined Electronic Health Records, Practice Management and Medical Billing solution is unlike anything else in the industry.
Electronic Health Records
Billing & Scheduling Software
Medical Billing Software
Population Health
Task Management
Document Management
Patient Portal
Integrated Telehealth App
Mobile App
Practice Analytics
Customized For Your Medical Specialty
We cater to all medical specialties and configure the EHR to meet your specific needs, not the other way around. We understand that not all doctors are the same - even within specialties. That's why iSALUS' EHR is loaded with an interactive library of over 2,000 templates that can be personalized and customized for any specialty or sub-specialty as well as for individual physicians within a group practice.
Additional Services
When you sign up for any of iSALUS Healthcare's EHR packages, you and your team can access several additional service options to help your practice run effeciently and effectively. From Appointment Reminders to RCM services to Chronic Care Management, and more, iSALUS has you covered! Add these services to your plan to customize a bundled package tailored just for you.
Appointment Reminders
Revenue Cycle Management
Chronic Care Management
Electronic Faxing
Electronic Statements
Security Risk Assesments
MU/PQRS Consulting
See What Our Clients Are Saying
Hear what some of our clients have to say about their success with iSALUS. See how practices large and small were able to improve office efficiencies, maximize profitability and gained the the freedom to practice medicine!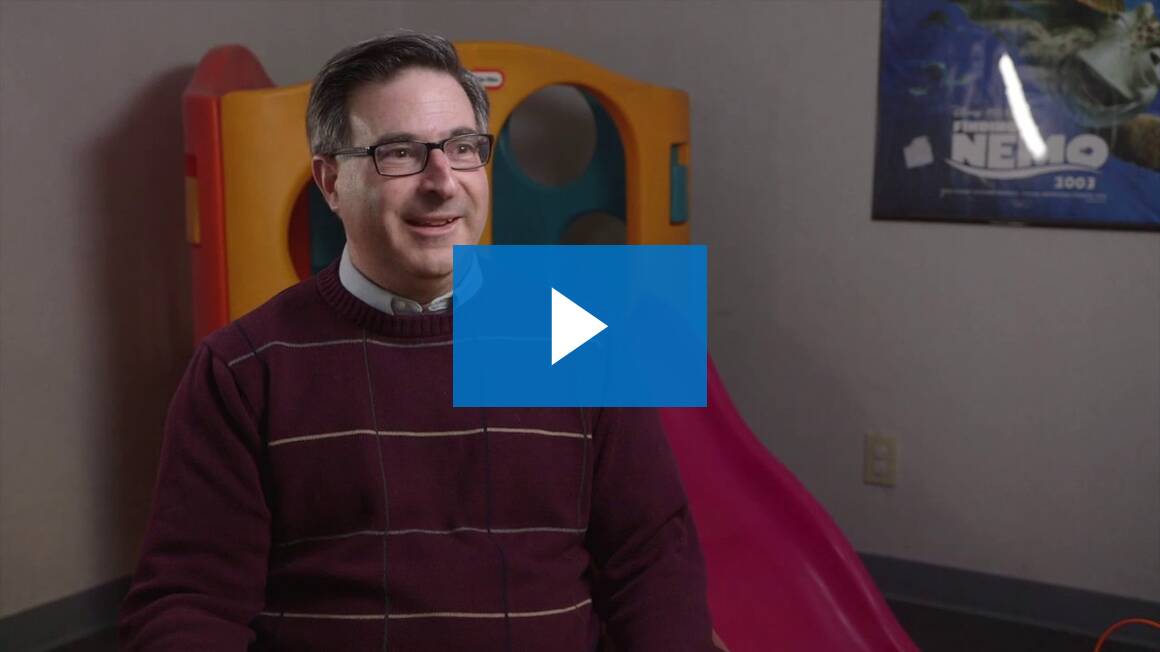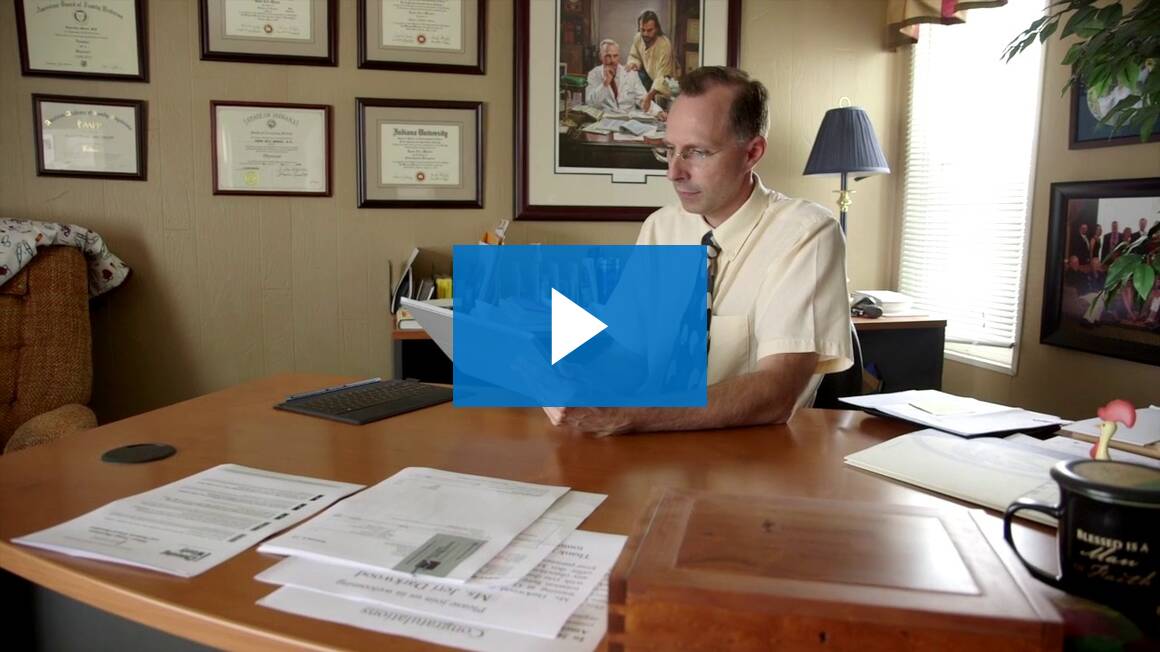 212 West 10th Street Ste. B-120 Indianapolis, IN 46202
http://isalushealthcare.com http://www.profitablemd.com
Kraig Vondran Managing Director 785-477-1626 888-280-6678 kraigvondran@profitablemd.com