Professional Office Services, Inc
POS is a healthcare communication company that works with practices to improve patient and provider communication. And we do it with your brand, so every brochure, statement, form, electronic message and marketing piece is integrated, branded and personalized.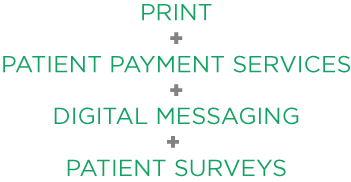 Take Advantage of Special Offers on New Print!
Any new print item you purchase with POS. Contact us for more information.
Spotlight of the Month: Repositionable Signage
Your walls say a lot about your practice – literally. Make a great first impression with professionally printed office signage. No more laminating. No more laser copies taped to the wall. Our repositionable paper stock is an adhesive peel and stick application that can be reapplied over and over again to any surface. Click here to learn more and view samples.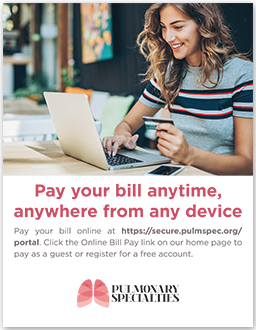 Industry Insights
When you want to learn more about communications in your healthcare field, we have you covered. Visit our website to sign-up for our blog, communicate, download white papers and case studies and register for webinars.
POS Videos

Check out the POS YouTube Channel to view additional informational and educational videos.
Featured Whitepaper

The Millennial Patient: What Every Practice Should Know
What do you need to know to attract this generation of new patients and keep them coming back? Hint: Digital communications!
Download this complimentary white paper.
2757 Burton Ave Waterloo, Iowa 50703
Travis Heimbuch Corporate Director of Marketing 319.235.6777 theimbuch@poscorp.com